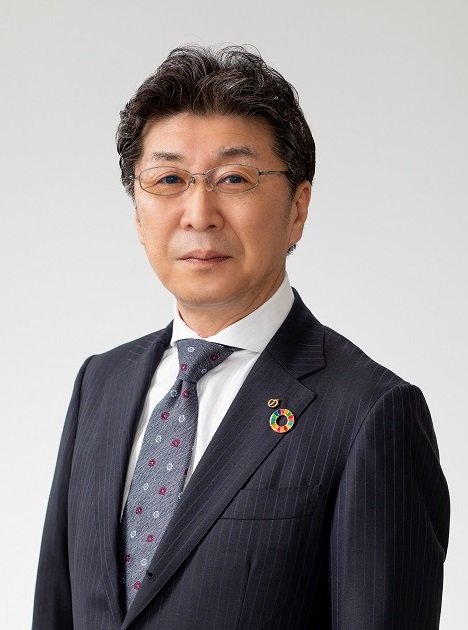 On April 1, 2021, Ohashi Technica marked the 70th Anniversary of its establishment. In 1951, in Chuo Ku Tokyo, Yoshio Ohashi, the founder, started his company to provide fasteners to the still young Japanese Automotive Industry. Since that time, as the industry has grown, so has Ohashi Technica. Headquartered in Tokyo Japan, with 2 domestic and 12 worldwide subsidiaries spanning 7 countries and including nearly 800 employees, the Ohashi Technica Group has grown into a truly global entity. Accomplished through innovation, world class customer service, and the tireless hard work of dedicated employees, both past and present, we have succeeded with the strong support of our shareholders, vendors, and especially our customers. All of us at the Ohashi Technica Group would like to express our deepest gratitude for this support.
In celebrating our 70th Anniversary, we have redefined Ohashi Technica Group's mission statement as follows, bearing in mind the gratitude to all those who have supported us and our determination to become a company indispensable to the automotive industry:
Delivering better parts to those making better cars,
Determined to be indispensable to the automotive industry
With a renewed focus on our 70th anniversary, the Ohashi Technica Group, in order to further provide key advantages that contribute to the success of our customers, will continue to make utmost efforts in the global market to develop new parts processing technologies, enhance "Factory" capabilities by bolstering production facilities, and strengthen "Fabless" capabilities by promoting collaboration with partner companies boasting high technological capabilities.
We are eager to support the best automotive manufacturers in the world with our continued business activities!
Mamoru Shibasaki
President and CEO
Ohashi Technica,Inc.