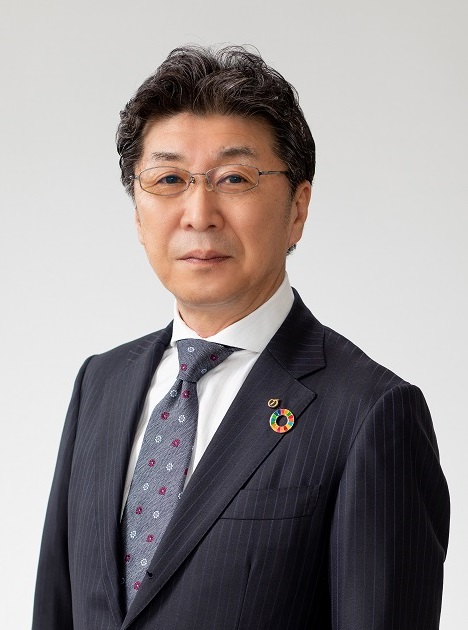 Under the mission statement of "Generating additional value to further establish Ohashi Technica as a trusted company to our global customers," we have achieved steady growth as a global company, with a focus on the automobile market. I would like to express my sincere appreciation to all of our stakeholders—from customers to shareholders, suppliers, and our employees—for their generous support.
Now, the automobile industry is in the midst of unprecedented upheaval. In addition to a once-in-a-century wave of technological innovation, we are witnessing the rapid spread of COVID-19 throughout the world, which has cast a shadow of uncertainty over the future of the automobile industry. Under these challenging circumstances, many companies are facing drastic changes in the way business is conducted, with many of our customers and suppliers encouraging their employees to work from home. I think that precisely because of this situation, Ohashi Technica wants to be a company with which customers find it beneficial to "listen to the more detailed idea in face-to-face business communication."
To further increase our advantages that contribute to the business of our customers, our Group will continue to dedicate our upmost efforts to enhancing "factory capabilities" by developing new processing technologies and increasing the capacity of our domestic and international production facilities, and "fabless capabilities" by promoting collaboration with partner companies with highly advanced technology, with global implementation of these in mind. In this age of uncertainty, we are all the more committed to helping our customers create a new value through dialogue, which cannot be done under the work-from-home system.
Ohashi Technica does not manufacture an automobile itself, but
To those who do not want to compromise creating the best vehicle as of this moment
We aim to be the company that supplies the best products available
We look forward to your continued support and cooperation for the Ohashi Technica business.
Mamoru Shibasaki
President and CEO
Ohashi Technica, Inc.